Inside "Ahni and her Dancing Secret"...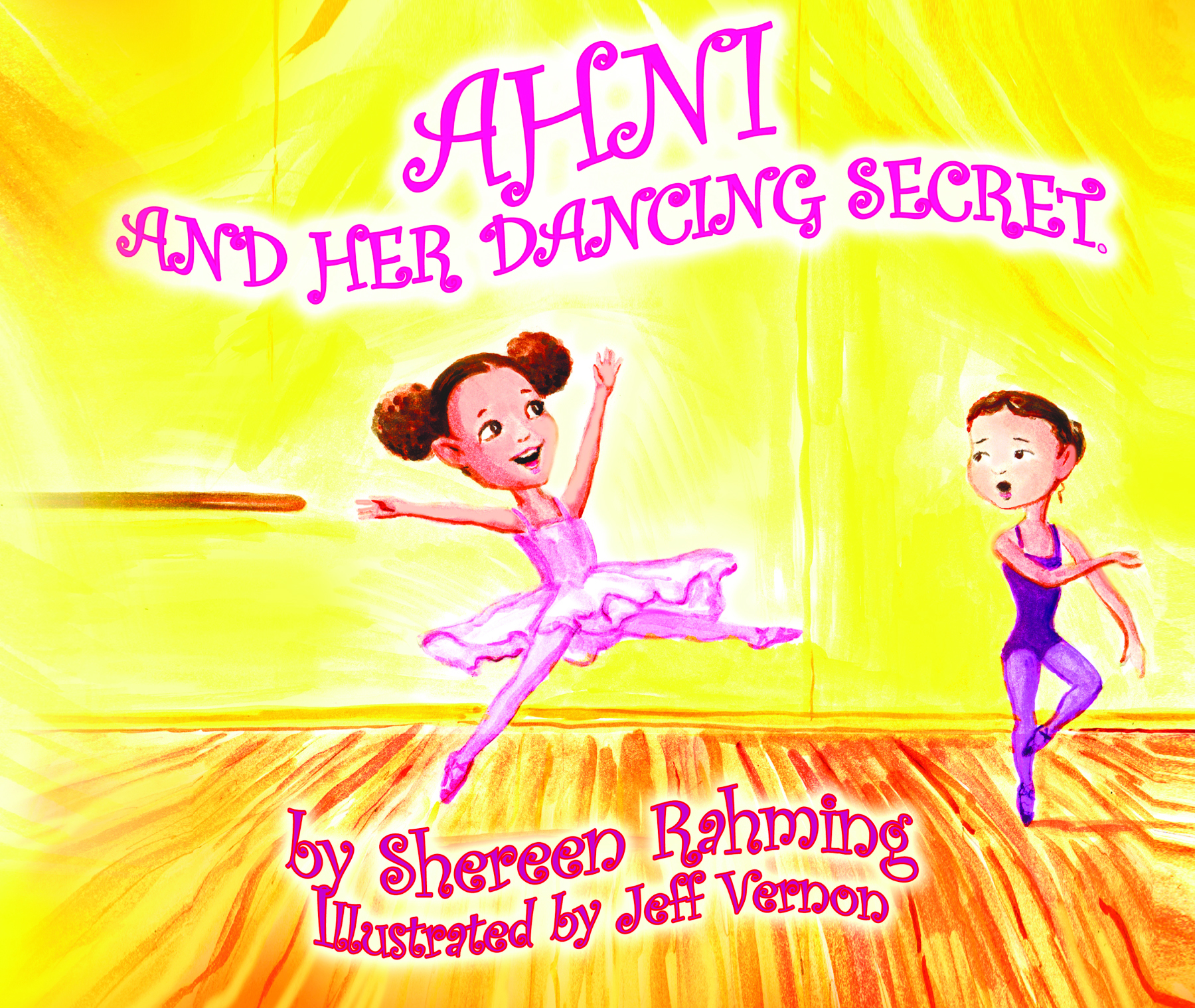 Ahni and her Dancing Secret
Ahni dreams of being a prima ballerina so she joins Madam Sabina's dance school. But her sprit is soon broken when she discovers that the other students are for more advanced than she is and not as friendly as she expected. This charming story depicts the journey os a little Ahni from an unsure hopeful, to a confident dancer, by discovering the secret to success with the help of wise Madam Sabina.